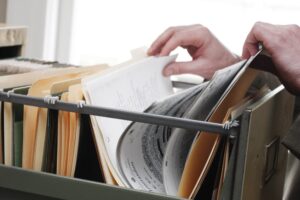 When you file a personal injury lawsuit or insurance claim, your ultimate goal is to obtain money for the losses you sustained due to your injuries. To get the compensation you deserve, it's necessary to demonstrate that a negligent party was responsible for the incident that caused your injuries.
Proving negligence on another party's part can be difficult, but it's possible with the right types of evidence. In this blog, the Georgia attorneys of Cain Injury Law explore the various types of business records that could help your personal injury case.
Fleet Management Records for Transportation Companies
If you were involved in an accident with a commercial vehicle, the fleet management records from the transportation company could be useful for your personal injury case. The company could be financially liable if records indicate:
The company encouraged unsafe driving practices such as speeding.
The company encouraged drivers to violate federal hours of service regulations.
The company expected drivers to complete tasks at a dangerously fast pace.
The company failed to inspect, maintain, and repair its vehicles adequately.
Email Communication Records
Many businesses are legally required to retain records of their business email communications. A knowledgeable attorney can help you demand access to these email records to look for evidence of issues such as:
Implicit or explicit encouragement of unsafe business practices
Inadequate communication between management and employees
Hiring and Employment Records
Hiring records can show the types of workers a company typically seeks. If a company knowingly hired unqualified or untrained employees, the company may be liable if those employees are responsible for injury accidents.
Similarly, employment records can show how long a particular worker was employed and the types of training or experience they received. If employment records show that a negligent employee never received proper training, their employer may be liable for their actions.
Employment records could also reveal that an employee had a history of engaging in dangerous practices or was involved in numerous accidents.
Company Policies
Company policies can tell you a lot about how a business runs. A company could be liable for injuries that occur on its premises or as a result of its employees' conduct if, for example:
Company policies fail to encourage or require employees to take certain safety precautions, such as promptly cleaning up spills.
Company policies are challenging to understand, leading to employee confusion regarding best practices.
Company policies explicitly or implicitly encourage employees to engage in unsafe or negligent practices.
Insurance Policies
A company's insurance policies will not help you prove negligence in a personal injury case, but insurance policy information is typically useful nonetheless. A thorough review of a business insurance policy can usually tell you:
The available types of coverage
The maximum amount available for each type of coverage
The overall maximum amount per claim
Contact a Personal Injury Lawyer Today
Understanding the types of business records that could help your personal injury case is only half the battle. Knowing how to gain access to those records is another task entirely.
At Cain Injury Law, our experienced Georgia attorneys have the resources and the skills needed to gather and preserve compelling evidence for your personal injury case.  Contact us today to learn more about how we can help fight for your compensation claim in a free initial consultation.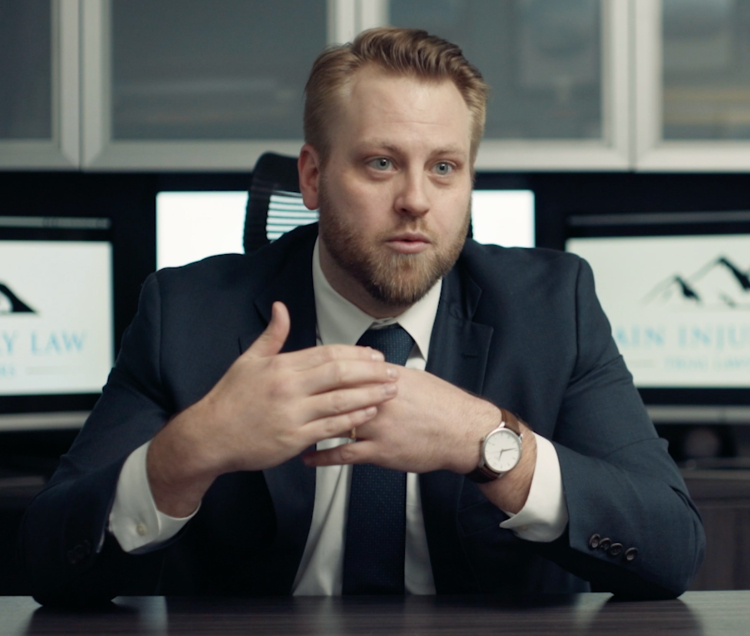 Clayton Cain approaches each case with a mindset similar to one that earned him recognition as a collegiate All-American, on the baseball field and in the classroom. with Preparation, Persistence, and Production.