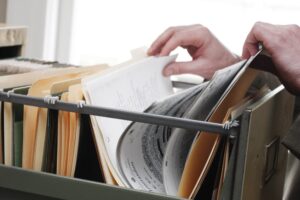 When you file a personal injury lawsuit or insurance claim, your ultimate goal is to obtain money for the losses you sustained due to your injuries. To get the compensation you deserve, it's necessa...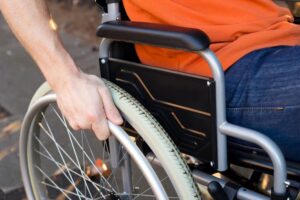 If you've suffered a catastrophic injury due to someone's negligence, talk to a lawyer as soon as you can. The Georgia catastrophic injury lawyers at Cain Injury Law have extensive experience with...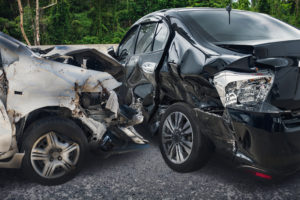 Car accidents can easily cost tens of thousands of dollars in medical bills, a significant loss in wages if you're forced to miss work to recover from your injuries, costly repairs or replacement of...

Whenever a person gets injured due to the negligence of a third party, they can file a compensation claim in Atlanta, Georgia. The legal system in Atlanta, GA allows the injured party to recover any c...

When a person is injured due to the negligence of another party, this does not automatically mean that they can file a lawsuit against the negligent party. In order to file a compensation claim that w...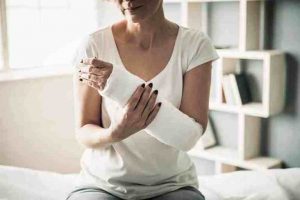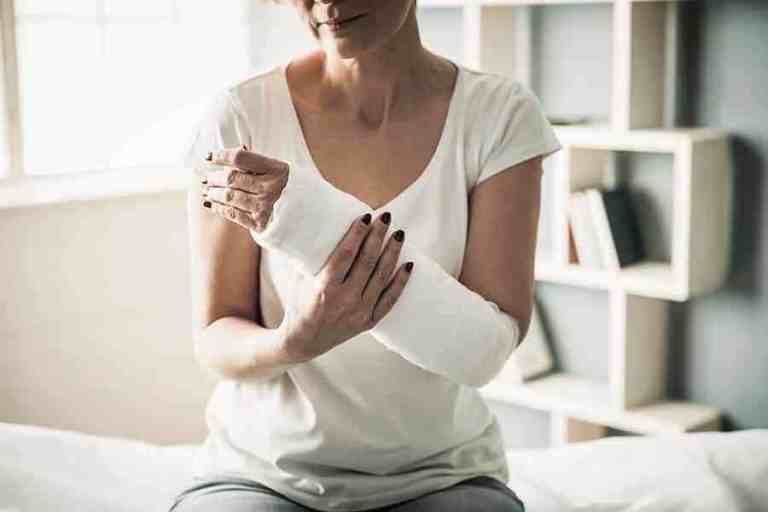 When a person suffers an injury, they have the right to file a personal injury claim against the person responsible for causing that injury. In Atlanta, GA, everyone has the legal right to file such a...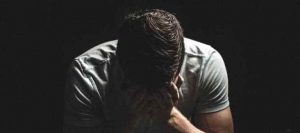 There are several types of personal injury claims that people can file in Atlanta, Georgia. However, it is important to establish who is liable for the injury if you decide to file such a claim. If un...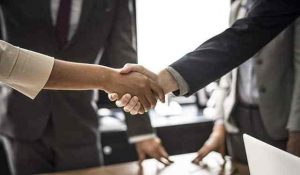 Getting into an accident is not a fun experience for anyone. Apart from the pain and injury that you may have, there is the worry of bills piling up by the day. However, thanks to insurance, it is alm...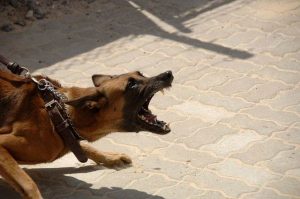 Most dogs are very friendly and loving, but under some circumstances, even the sweetest pup can snap and bite you. Dog bites are quite common depending on what you are doing, and that is why you shoul...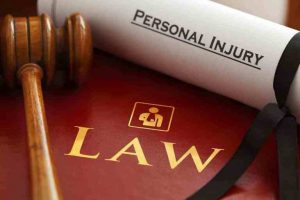 Personal injury cases can stem from a variety of causes. You could have an injury from a car accident. You may get hurt from slipping and falling. Or, an injury could occur from a defective product. T...