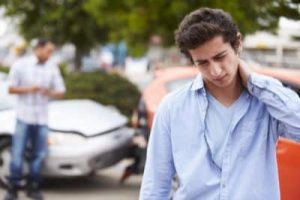 Riding in an Uber is more common than taking a taxi these days. Uber and other ride-share companies offer the convenience of getting transportation simply by using a Smartphone app. These companies ha...
If you were injured due to someone else's negligence, you likely have a number of medical bills and have other expenses that could be causing financial problems. A serious injury can be life-changin...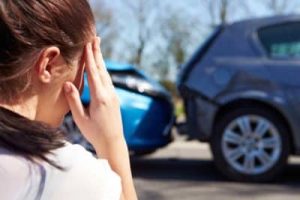 Car accidents are a leading cause of both morbidity and disability. A car accident is said to have occurred when a motor vehicle collides with another motor vehicle, a pedestrian, an animal, structure...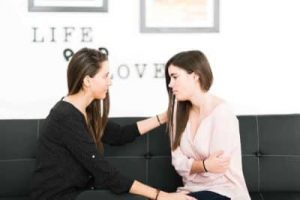 The death of a loved one is never easy for family members regardless of how the person died. When your loved one died as the result of negligent acts of another, your family is left with a financial l...
Some of the most common causes of bicycle accidents include: Turn Accidents – Often drivers turn left in front of an oncoming bicyclist. This type of accident is generally called a left cross. Simil...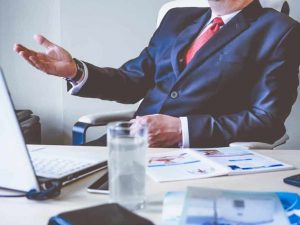 The new site educates residents about their legal options and highlights the firm's personal injury law services, reports www.caininjurylaw.com. FOR IMMEDIATE RELEASE (Grayson, GA) — Cain Injury L...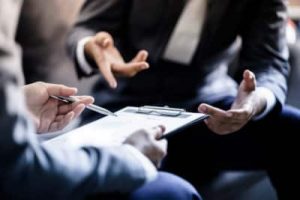 In Gwinnett County, GA, pedestrian laws protect pedestrians from collisions with motor vehicles. While the law requires that pedestrians take all precautionary measures to avoid such collisions, it al...