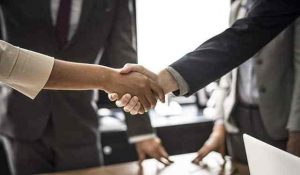 Getting into an accident is not a fun experience for anyone. Apart from the pain and injury that you may have, there is the worry of bills piling up by the day. However, thanks to insurance, it is almost guaranteed that you will get compensated for your injuries. That gives someone hope, and one can rest easy knowing that there is nothing to worry him.
The claim process is one that is long and quite draining, and that is why you need a good advisor. An experienced lawyer will take the lead in the process allowing you to get better without any pressures. The negotiation process may seem long, and you may get the temptation to agree to a low offer. However, your attorney will advise you if it is too little and it is a good idea to listen to him.
In case you find the offer to be too low to cover your needs, you still have options. The best thing that you can do is to trust your settlement lawyer and heed his advice. He should have your best interests, and that is why you can rest assured that he won't lead you astray.
What Personal Injury Lawyers in Gwinnett County Advices You to Do If You Get a Low Settlement Offer
When negotiating a settlement with the insurance company, you need to have a level head. You also need to have a clear picture of your needs and losses to know what to expect. However, the insurance company won't just give you what you want. They will offer you very little money unless you find a way to make them get serious.
So when you receive their offer, and you find that it is too low, there are some things that you should do. These include:
Carefully Evaluate the Offer
Sometimes you may be quick to disapprove an offer without really checking if it meets your needs. Even if it doesn't fit your needs do not be quick to go to court. That is because; your case may not have a lot of merits so you may not win the case. In such an event, you end up with nothing while you could have taken the initial offer by the insurance company. However, if the offer is still too low without exploring the option of going to court, try to negotiate more with the insurer.
Send a Response
Once you have received and reviewed the offer, you should submit a written response to it. The answer should acknowledge the offer given and what you think about it. In this letter, you can explain to the insurance company why you believe that you deserve more than what was offered. You can talk about the emotional distress that you endured, physical pain, loss of property and wages. Ensure that you have exhausted every reason why they need to reevaluate and give you a better offer.
Make an Offer
If you have a reasonable figure in mind that you would like to be paid, you can present it as a counteroffer. It needs to be in consideration of your injuries and loses but it should also be a bit higher than what you expect. That is so that if the insurance company counters your counter, then the amount won't be too low. As a result, you may get something close to your actual expectation.
File a Lawsuit
In case you are entirely unable to agree on the amount of compensation. Then it is a good idea to sue the insurance company. For this, you need an experienced lawyer who will know how to present your case. You also need sufficient proof as to why you need a higher compensation package. Your attorney will help you show all the losses and injuries that you suffered. That enables you to collect damages for lost wages, pain, and suffering as well as wrongful death. There is a risk that you may not win the case, and that is why it is essential to have the best attorney possible.
Talk to Personal Injury Lawyer Lawrenceville GA for a Free Consultation
Negotiating a settlement with an insurance company is not easy, and so it needs someone that is skilled. As a result, it is not advisable that go at it alone. Having experienced legal counsel will enable you to get what you want from the process. In case things do not go as planned, talk to us at Cain Injury Law and we will help you file a lawsuit, and we'll ensure that you win.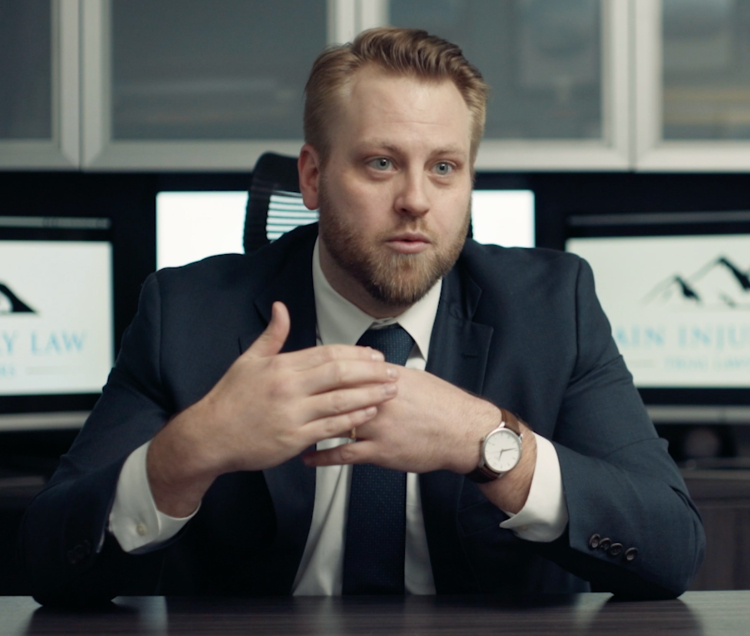 Clayton Cain approaches each case with a mindset similar to one that earned him recognition as a collegiate All-American, on the baseball field and in the classroom. with Preparation, Persistence, and Production.