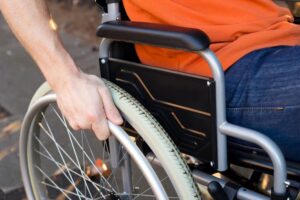 If you've suffered a catastrophic injury due to someone's negligence, talk to a lawyer as soon as you can. The Georgia catastrophic injury lawyers at Cain Injury Law have extensive experience with these kinds of cases. Keep reading to learn more, or contact our office for a free initial consultation.
What Is a Catastrophic Injury?
There's no single definition of catastrophic injuries, but in general, the term refers to injuries that are long-lasting and have a significant impact on the victim. A catastrophic injury isn't always permanent, but it does profoundly change a victim's life. The intensity of the pain and trauma victims experience also separates catastrophic injuries from lesser injuries.
What Are the Types of Catastrophic Injuries?
Some of the most common examples of catastrophic injuries are:
Traumatic brain injuries – Damage to the brain can affect memory, personality, cognition, ability to move, and other core bodily functions.
Spinal cord injuries – Spinal cord injuries can severely limit the ability to move and control other bodily functions, as well as causing partial or complete paralysis.
Limb loss – Losing a limb can leave a victim unable to work, in addition to severely hampering the quality of life.
Burns – Severe burns can damage skin tissue, muscle, and bone, leaving deep, disfiguring scars. Depending on the extent of the damage, some burn injuries never fully heal.
Muscle injuries – A torn muscle or damage to the tendons connected to them can impact the ability to move and enjoy other physical activities.
Fractures – Bone fractures can be both deeply painful and disfiguring if they don't set right, in addition to limiting the ability to move.
Disfigurement – Injuries to the head and face can leave an accident victim disfigured, which can severely impact their self-esteem and quality of life.
Loss of hearing or eyesight – Losing the ability to see, hear, or both is a significant physical disability. Though many people learn to live without sight or hearing, losing one of these key senses can deeply affect the ability to work and the quality of life.
Severe psychological distress – Anxiety, depression, nightmares, suicidal thoughts, and post-traumatic stress disorder (PTSD) are common psychological effects of a catastrophic injury.
What Are the Causes of Catastrophic Injuries?
Catastrophic injuries have many different potential causes, including for example:
Traffic accidents
Bicycle accidents
Pedestrian accidents
Construction site accidents
Medical malpractice cases
Slip-and-fall accidents
Workplace accidents
Sports accidents
Assaults
The Role of Negligence in Catastrophic Injuries
Many catastrophic injuries result from accidents caused by someone else's negligence. Generally speaking, negligence is when someone fails to use reasonable care to avoid causing others harm. If someone else's negligence caused your injuries and related losses, you can file a claim for compensation against that party.
What Type of Damages Can You Claim After a Catastrophic Injury?
A Georgia catastrophic injury lawyer can help you pursue full and fair compensation after a major accident, including compensation for:
Medical bills
Rehabilitation
In-home care
Lost wages
Reduced future earning potential
Pain and suffering
Psychological distress
Get Help from Our Catastrophic Injury Lawyers
If you've suffered a catastrophic injury, our Georgia personal injury attorneys are ready to help you seek the financial resources you need to put your life back together. Contact the experts at Cain Injury Law today for a free initial consultation.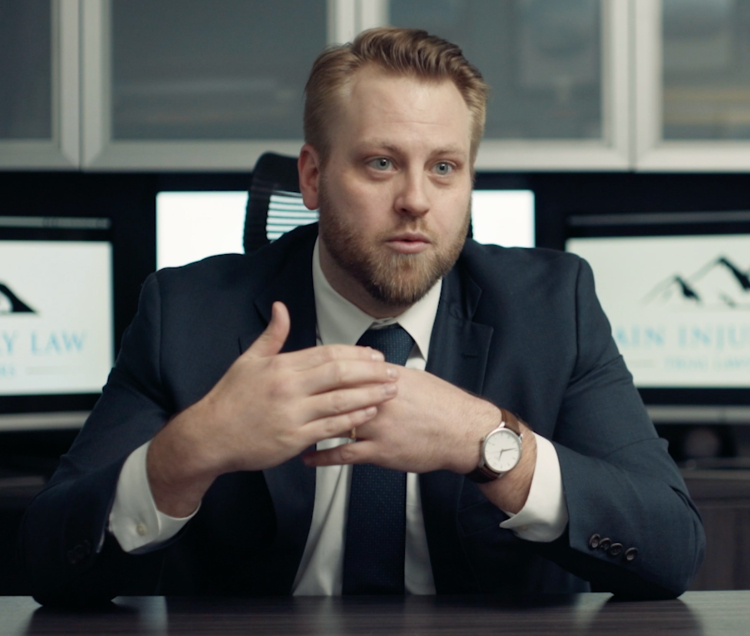 Clayton Cain approaches each case with a mindset similar to one that earned him recognition as a collegiate All-American, on the baseball field and in the classroom. with Preparation, Persistence, and Production.