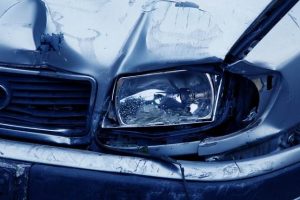 Several car accidents occur in and around Atlanta every day. While most of these accidents are minor fender benders, some are also serious and often result in injury and property damage. The problem i...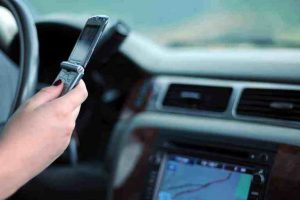 A new law has been enacted in Atlanta, GA. The hands-free law in Georgia now applies to all drivers within the state. This law prevents the holding and using a cell phone while driving. This means tha...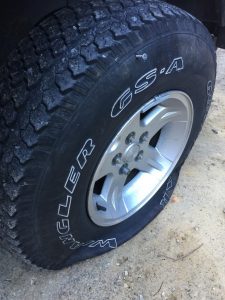 Car accidents happen. They can be the result of many factors. One of the most common causes of car accidents is defective tires. Defective tires cause nine percent of car accidents in the United Stat...