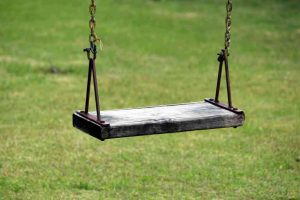 Playground injuries are sadly common on the playgrounds nationwide, so there is good reason to be concerned about playground safety in Duluth, Georgia. The US Centers for Disease Control have reported...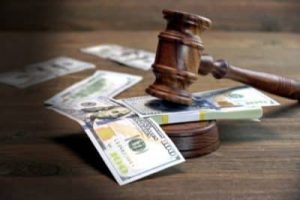 When you purchase any type of product, the last thing you want is to become injured due to a product malfunction or defect. However, this unfortunate outcome occurs more frequently throughout the Unit...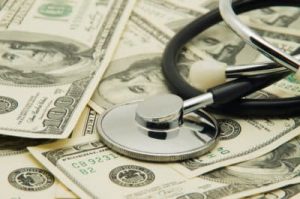 The legal team at Cain Injury Law understands how difficult it can be to bring on a medical malpractice case against a healthcare professional or hospital in the state of Georgia. The laws surrounding...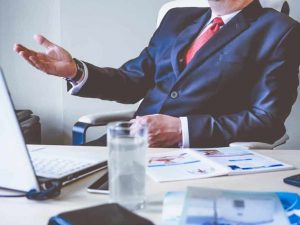 The new site educates residents about their legal options and highlights the firm's personal injury law services, reports www.caininjurylaw.com. FOR IMMEDIATE RELEASE (Grayson, GA) — Cain Injury L...