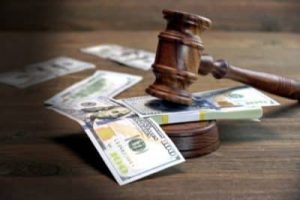 When you purchase any type of product, the last thing you want is to become injured due to a product malfunction or defect. However, this unfortunate outcome occurs more frequently throughout the Unit...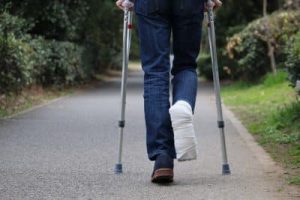 The term slip and fall or trip and fall relates to an injury that occurs when someone trips, slips, or falls as a result of a dangerous condition on another individual's or company's property. Thi...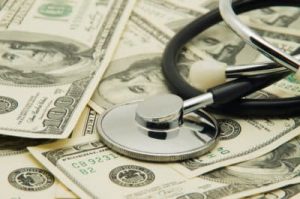 The legal team at Cain Injury Law understands how difficult it can be to bring on a medical malpractice case against a healthcare professional or hospital in the state of Georgia. The laws surrounding...
If you were injured due to someone else's negligence, you likely have a number of medical bills and have other expenses that could be causing financial problems. A serious injury can be life-changin...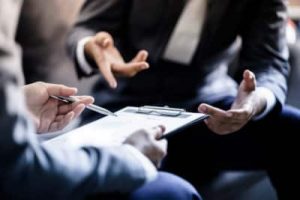 In Gwinnett County, GA, pedestrian laws protect pedestrians from collisions with motor vehicles. While the law requires that pedestrians take all precautionary measures to avoid such collisions, it al...