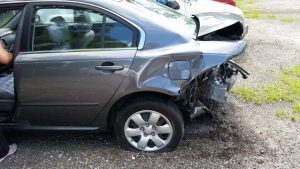 A tailgating car accident or rear-end collision can happen from many different factors. People on the road in Duluth, Georgia are susceptible to aggressive driving, and road rage as anyone else. Aggre...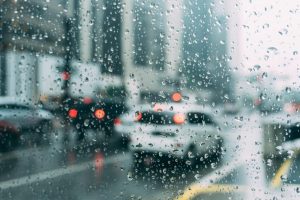 Over 385,000 car accidents were reported throughout the state of Georgia in 2015, according to the Governor's Office of Highway Safety. A National Safety Council report from February 2017 showed tha...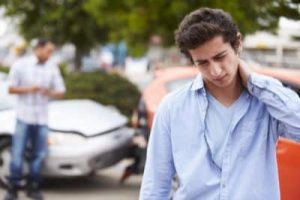 Riding in an Uber is more common than taking a taxi these days. Uber and other ride-share companies offer the convenience of getting transportation simply by using a Smartphone app. These companies ha...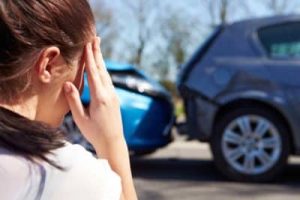 Car accidents are a leading cause of both morbidity and disability. A car accident is said to have occurred when a motor vehicle collides with another motor vehicle, a pedestrian, an animal, structure...
Some of the most common causes of bicycle accidents include: Turn Accidents – Often drivers turn left in front of an oncoming bicyclist. This type of accident is generally called a left cross. Simil...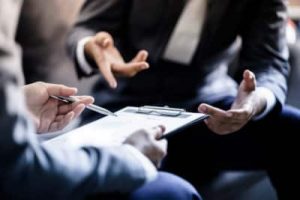 In Gwinnett County, GA, pedestrian laws protect pedestrians from collisions with motor vehicles. While the law requires that pedestrians take all precautionary measures to avoid such collisions, it al...