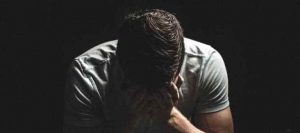 There are several types of personal injury claims that people can file in Atlanta, Georgia. However, it is important to establish who is liable for the injury if you decide to file such a claim. If un...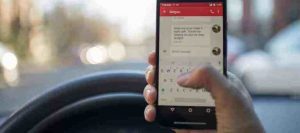 There is no doubt that smartphones and other digital devices have simplified communication. But at the same time, the temptation to constantly be online and in touch has resulted in an increase in the...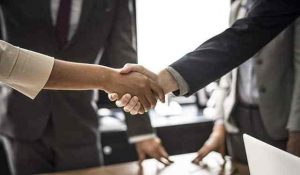 Getting into an accident is not a fun experience for anyone. Apart from the pain and injury that you may have, there is the worry of bills piling up by the day. However, thanks to insurance, it is alm...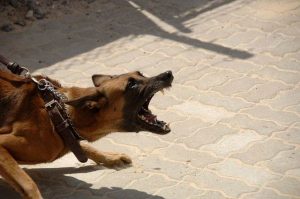 Most dogs are very friendly and loving, but under some circumstances, even the sweetest pup can snap and bite you. Dog bites are quite common depending on what you are doing, and that is why you shoul...

If you get into a car accident and you are not at fault, the at-fault driver is responsible. That is why after a car accident you exchange insurance information and car contacts. However, what happens...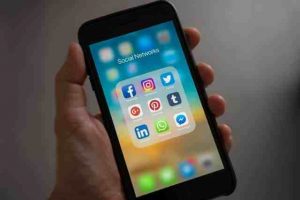 You may have heard of planned obsolescence before but didn't understand what it meant. It is a term used to refer to when a manufacturer or designer of a product creates something that has a limited...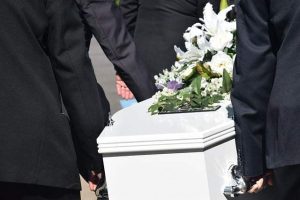 People die from various causes in Georgia. When the cause is someone's negligence or wrongdoing, the deceased's family is entitled to compensation. In order to obtain it, they have to file a wrong...
Involved in a car accident in Lawrenceville or nearby Atlanta? As you may already know, your priorities should be to: Stop at the scene, assist the injured, and exchange contact information. Report th...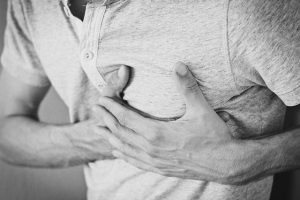 Every year, close to 20,000 people incur serious injuries in Georgia car accidents. However, the Governor's Office of Highway Safety does not cover mild injuries in their reports. If they did, the n...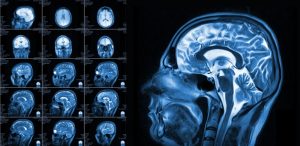 Involved in a Georgia car accident? If you have not done it yet, you should seek medical attention immediately. In the aftermath of an accident, with adrenaline rushing through your veins, you do not ...