Back in March, The Atlanta Police Department announced via social media that police officers would no longer respond to the scene of a car or motor vehicle accident unless: Persons involved have been ...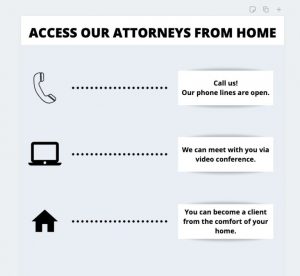 We all have a duty to keep ourselves, our families, our neighbors, and our communities safe right now. This means temporarily reshaping the way we live our lives to combat the novel coronavirus (COVID...

Whenever a person gets injured due to the negligence of a third party, they can file a compensation claim in Atlanta, Georgia. The legal system in Atlanta, GA allows the injured party to recover any c...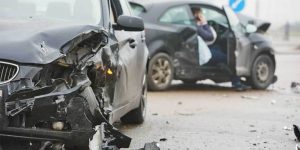 In car accident cases in Atlanta, Georgia, the injured parties can file a compensation claim for any damages they may have incurred because of the accident. It is important to note that Georgia is a m...

When a person is injured due to the negligence of another party, this does not automatically mean that they can file a lawsuit against the negligent party. In order to file a compensation claim that w...
There was a time when the biggest concerns related to road accidents were speeding and drunk driving. Today, a major chunk of road accidents are caused by distracted drivers. If you or someone you lov...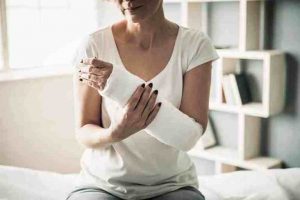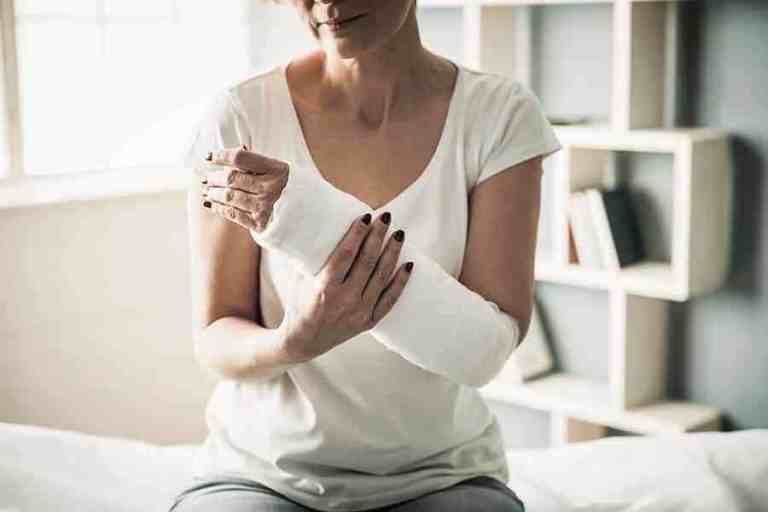 When a person suffers an injury, they have the right to file a personal injury claim against the person responsible for causing that injury. In Atlanta, GA, everyone has the legal right to file such a...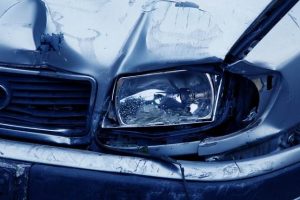 Several car accidents occur in and around Atlanta every day. While most of these accidents are minor fender benders, some are also serious and often result in injury and property damage. The problem i...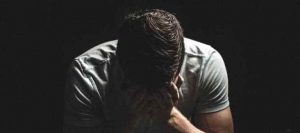 There are several types of personal injury claims that people can file in Atlanta, Georgia. However, it is important to establish who is liable for the injury if you decide to file such a claim. If un...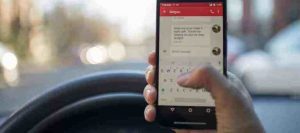 There is no doubt that smartphones and other digital devices have simplified communication. But at the same time, the temptation to constantly be online and in touch has resulted in an increase in the...