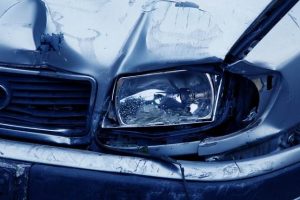 Several car accidents occur in and around Atlanta every day. While most of these accidents are minor fender benders, some are also serious and often result in injury and property damage. The problem i...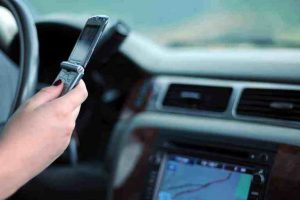 A new law has been enacted in Atlanta, GA. The hands-free law in Georgia now applies to all drivers within the state. This law prevents the holding and using a cell phone while driving. This means tha...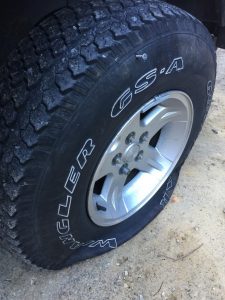 Car accidents happen. They can be the result of many factors. One of the most common causes of car accidents is defective tires. Defective tires cause nine percent of car accidents in the United Stat...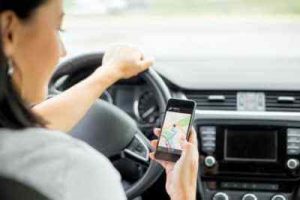 Let's face it – it's the 21st century, and most people on the road today have and use a cell phone. You don't need to see facts, figures, and statistics to tell you that lots of people use the...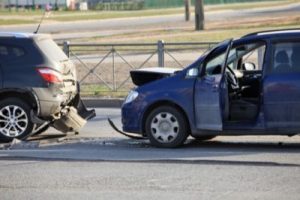 Tailgating is legally usually called "following too closely," and refers to a driver that fails to leave adequate space between itself and a vehicle in front of it. This is quite common on highway...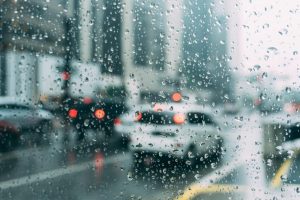 Over 385,000 car accidents were reported throughout the state of Georgia in 2015, according to the Governor's Office of Highway Safety. A National Safety Council report from February 2017 showed tha...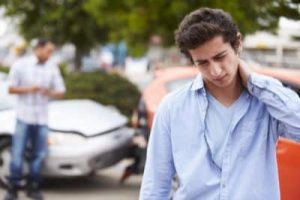 Riding in an Uber is more common than taking a taxi these days. Uber and other ride-share companies offer the convenience of getting transportation simply by using a Smartphone app. These companies ha...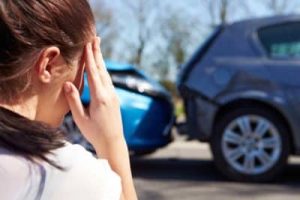 Car accidents are a leading cause of both morbidity and disability. A car accident is said to have occurred when a motor vehicle collides with another motor vehicle, a pedestrian, an animal, structure...
Some of the most common causes of bicycle accidents include: Turn Accidents – Often drivers turn left in front of an oncoming bicyclist. This type of accident is generally called a left cross. Simil...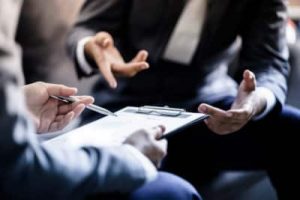 In Gwinnett County, GA, pedestrian laws protect pedestrians from collisions with motor vehicles. While the law requires that pedestrians take all precautionary measures to avoid such collisions, it al...